We consider adequate healthcare to be one of the greatest challenges faced by every developing country.
The challenge is even greater when trying to bring facilities and services to very remote areas.
Tecnitrade is actively involved in this important sector by offering a wide range of solutions such as:
Facility planning and feasibility studies on rural clinics, district hospitals, medical training facilities, provincial hospitals, etc
Procurement and supply of laboratory and medical equipment, furniture and consumables
Installation, commissioning and training of end users (on-site or factory)
Kitchen, laundry, refrigeration and fire protection for health facilities
Back up support by ensuring adequate maintenance is provided as well as accessibility to spare parts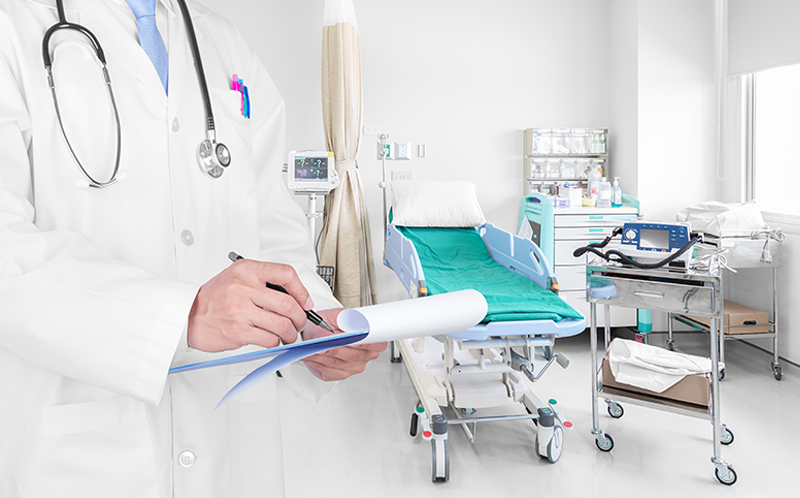 As every project presents its unique set of challenges and requirements, we look at these individually in order to provide the most suitable equipment for the environment, level of local expertise and budget.